Supermarket vouchers to be issued to lower income families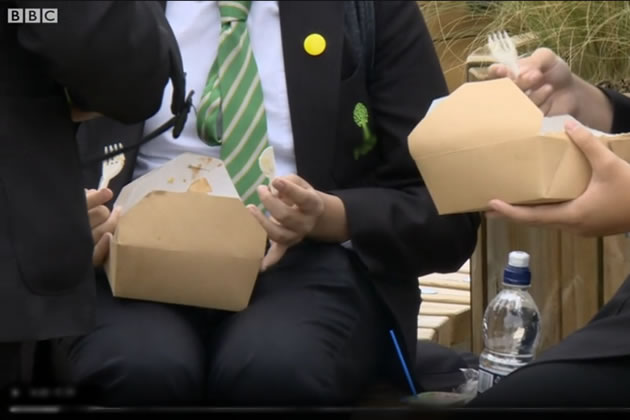 Wandsworth Council are providing a Covid-19 half term food support package for vulnerable children from lower income families to help pay for their meals during the holidays.
Councillors have approved a £10,000 food voucher scheme which mirrors a scheme launched by the council in May which provided 20,000 supermarket food vouchers to children eligible for free school meals.
Wandsworth says it was the first local authority in the country to get its scheme up and running. They claim that within two days of liaising with its online voucher partner, the scheme was operational and fully compliant with data protection laws.
The latest scheme will work in the same way. Parents whose children have a social worker or are receiving support from the borough's children's services department will be eligible for assistance.
After they have contacted council staff and been approved for support they will receive a voucher which can be redeemed in their supermarket of choice for food and not for other items.
The council's schools and education spokesman Cllr Will Sweet said, "This new voucher scheme builds on the success of our previous scheme earlier this year and will deliver food for vulnerable children who might otherwise run the risk of missing out on all the nutrition they need."
And the council's cabinet member for finance Rory O'Broin added: "We have happily set aside the funding that's needed to ensure children from some of our poorest families don't go hungry this half term."

October 23, 2020