Can You Help The Royal Hospital for Neuro-disability?
---
Hospital introduces fast track recruitment drive for extra staff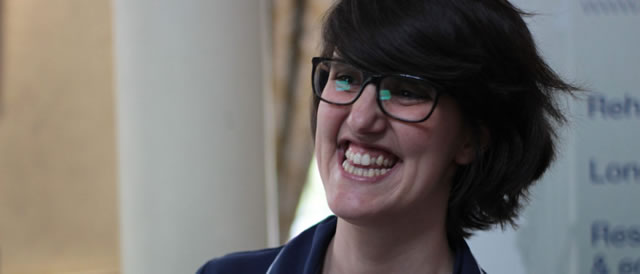 During this time of crisis and unpredicted circumstance, the Royal Hospital for Neuro-disability is urgently strengthening their workforce and looking for people with a range of skills to help them at short notice.


As well as nurses and healthcare assistants, the hospital urgently need:

* administrative staff
* domestic staff
* allied health professionals

The hospital is introducing a fast-track system so you can join the team as quickly as possible.
If you are willing to become part of a committed workforce whose focus is patient care and safety, or know anyone who might be suitable – please contact the recruitment team by calling 020 8780 4500 ext 5139 or email your CV and cover letter to recruitment@rhn.org.uk
March 27, 2020