'GCSE Science Lessons (Ad)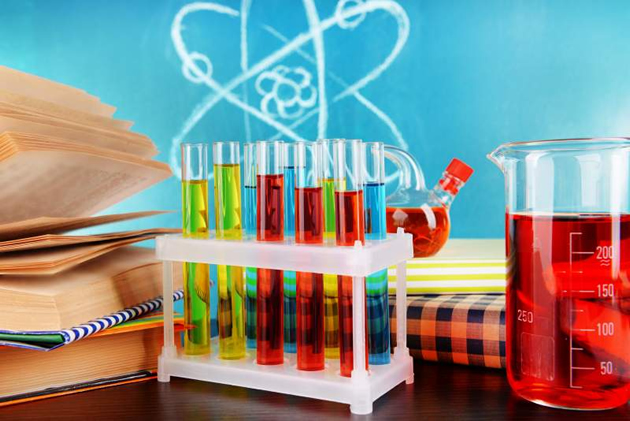 Bump Your Grade offers bespoke education management and support for science students currently progressing through KS3 & KS4 of their GCSEs. Set up by Putney-based Jaenette Satherlund in response to the growing need for 1st Class in-home education. Jaenette is a fully qualified teacher (QTS & PGCE) and DBS checked. She has a wealth of experience teaching in both comprehensive & private schools.
Since the start of the pandemic, many children of all levels have fallen behind both educationally and in general confidence in day-to-day interactions. We aim to treat all students as individuals and instill confidence to maximize their potential.
Online lessons, exam preparation, in-person lessons & homeschooling plans are available. Classes are tailored to allow underperforming students to increase their confidence or support high-achieving students to deliver top grades. Bump Your Grade has been born out of a growing need for supplementary education. A targeted plan is created with parents' & students' input and key milestones are created to ensure the deliverables are achieved.
Now that GCSE exams are back there is understandable apprehension for both parents and students. However, don't fear, we are here to help. Please contact us if you have any questions, we will be more than happy to help.
If you would like to follow us on socials;
Twitter; https://twitter.com/BumpYourGrade
Instagram; https://www.instagram.com/bumpyourgrade/
TikTok; http://www.tiktok.com/@bumpyourgrade
LinkedIn; https://www.linkedin.com/company/bump-your-grade/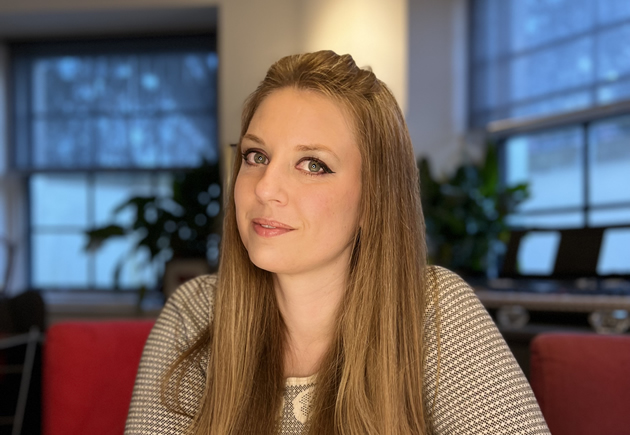 Advertisement
August 10, 2022